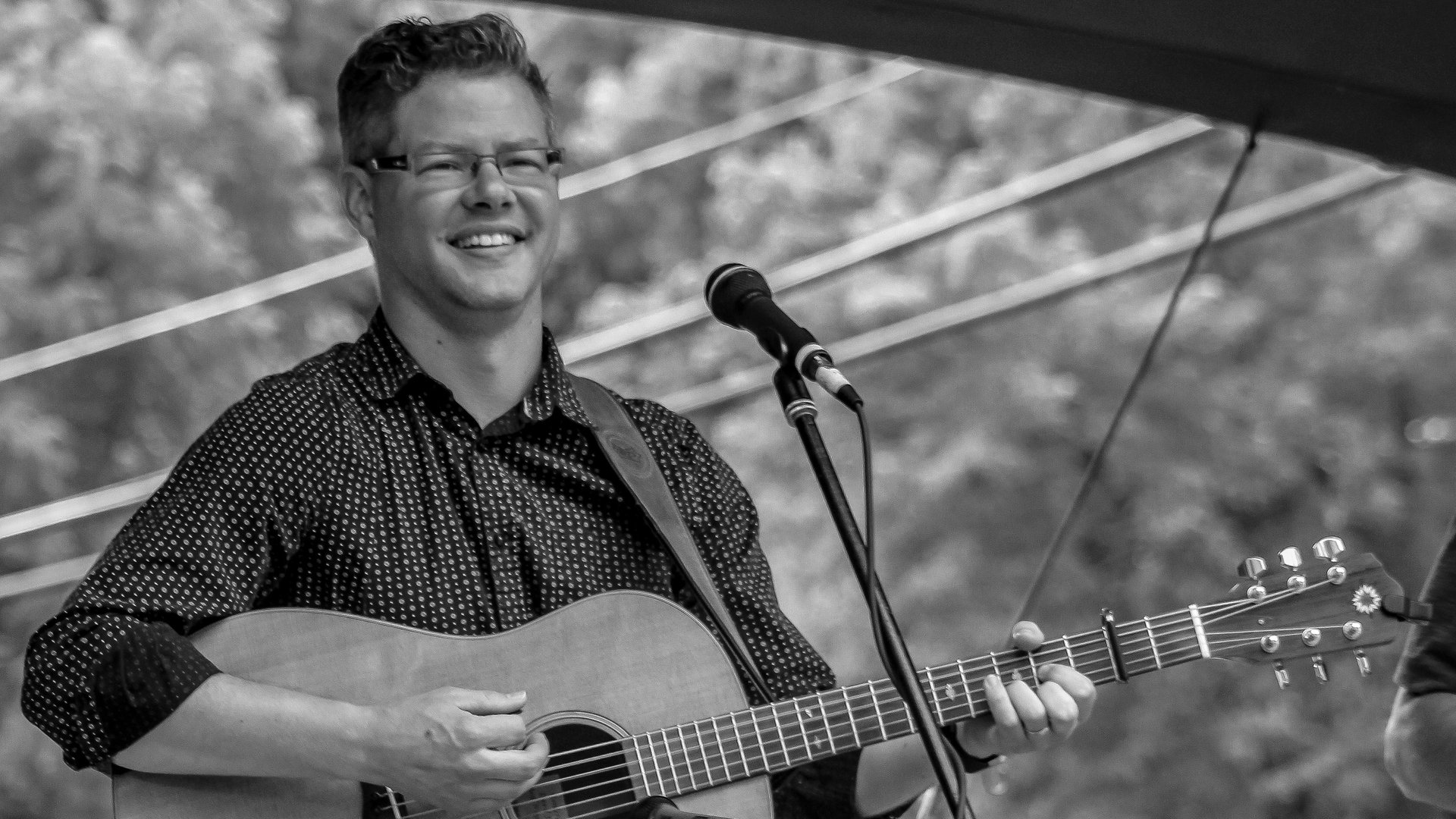 Guitarist, Composer, Educator
In December of 2022, father and son spent a few days in the studio to capture some of their favorite fiddle tunes.
Besides the joy of playing music together, one of the primary motivators for producing this album is to raise funds for Dylan's summer 2023 trip to Sweden to play with his soccer club in the Gothia Cup, the largest youth soccer tournament in the world.
Dylan had a hand in all aspects of the production, from the arranging and playing mandolin, to the drawing of the cover art, and finally assisting in the mixing and mastering phases of the album. It was a wonderful learning experience!
All proceeds from the album will go to help fund Dylan's trip to Sweden.